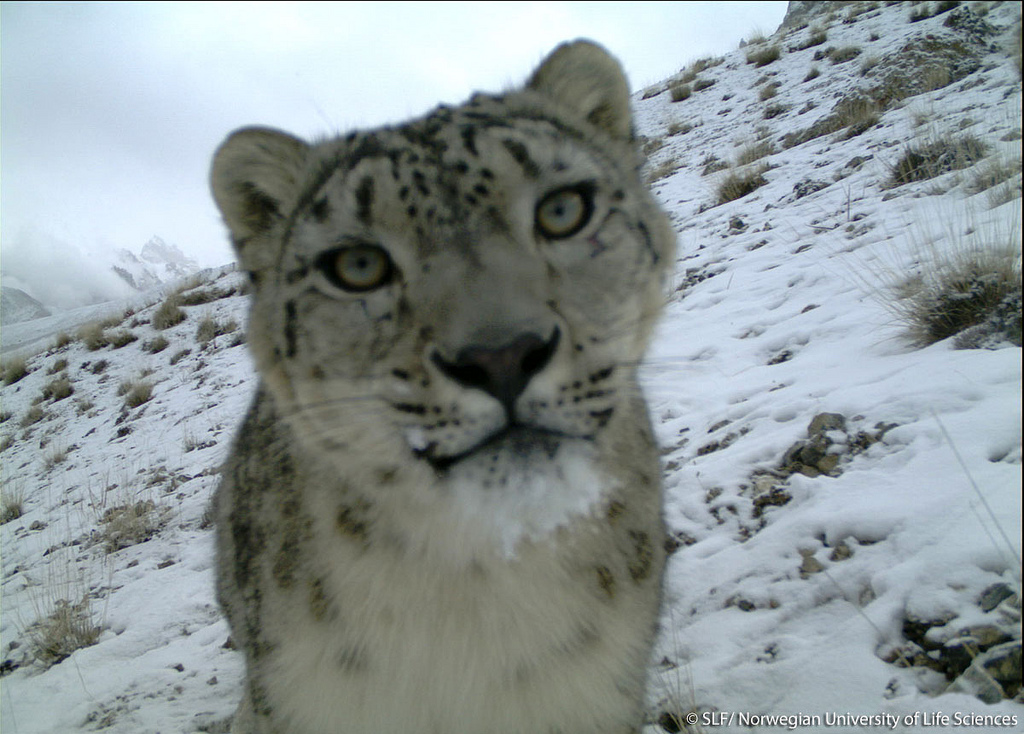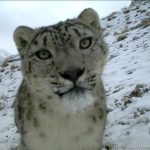 This is a story of a remarkable rescue from Naltar valley on Friday the 27th of January when the wildlife department sent out a team of seven including three volunteers to rescue a stranded snow leopard risking their own lives in extreme weather in Naltar valley.
If you have been to Khunjerab, you must have seen that leopard which had been in the safekeeping of wildlife conservationists ever since it was a cub which got alienated from its mother three years ago. This young leopard had lately been moved from Khunjerab to an isolated area of Dishkar Gilgit in Naltar. Though, due to the fresh snowfall in the area, access to the region was cut off.
Despite the fact that there were two care takers along with the adult snow leopard, rescue was necessary because the guards were in trouble as well. So, the team set out on a rescue mission to help men and the wild leopard to a secure site.
The team of seven got their four wheel jeep to arrive at the rescue centre but the linking tracks were inaccessible because of the snowstorm, the rescue operation had to be done on foot. The brave men came across a wounded snow leopard that required quick treatment. The heroes of the rescue trekked for a full 24 hours to move the terrified cat to an animal treatment hospital in Naltar Valley in an improvised enclosure. In the task, the men suffered frost bitten feet and bruises.
Upon arriving the Naltar Valley, the men were moved to a local hospital for first aid. Hospital authorities reported that the frost bit men are now out of danger.
WWF Pakistan reports that over 80000 square kilometer region in the Karakorum, Hindu Kush and the Himalayan range in Pakistan is a probable territory of the elusive snow leopard of the North with an estimated 400 remaining individuals.