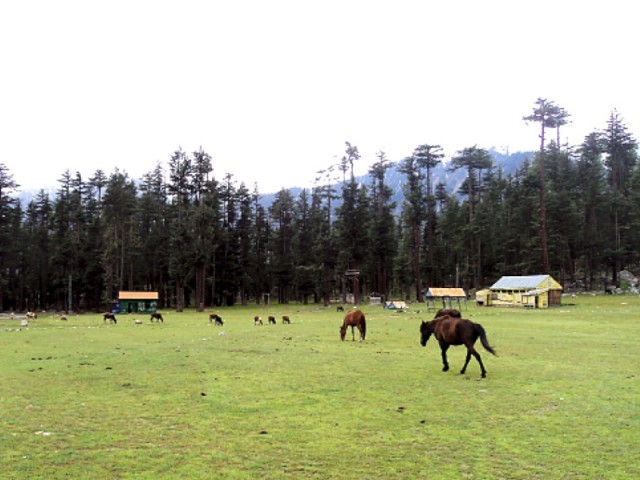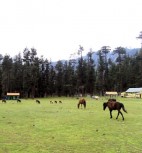 SWAT Kalam valley will soon have its own international standard wildlife park along with a campus of Swat University. This was announced by Khyber-Pakhtunkhwa Member Provincial Assembly (MPA) Syed Jaffar Shah on Wednesday, according to a press release issued by his office.
Shah said that plans are underway for a wildlife park in Kalam valley to attract tourists and conserve wildlife. "The provincial government has already approved a campus for Swat University focusing on forestry and ecotourism.
These forests have precious Seder trees spread over thousands of acres," said the MPA. The valley is a tourist zone and the government is taking tangible steps to promote it, he said.
Shah said the two-fold arrangement will help promote tourism and the revenue generated from the wildlife park will be used to assist in the development of the area. This will also put an end to illegal wood cutting, he said.
While the locals have welcomed the step, they demand for effective implementation. "The park will definitely curb the ruthless cutting of the forest and the local population will benefit from tourism," Ghulam Nabi, a local, told The Express Tribune.
Wildlife experts of Swat said that by introducing the valley's demography, geography, forestry, ecotourism, cultural and regional studies in the curriculum of the new university campus will benefit the students.
"Rich in forests, the valley is an excellent subject for students pursuing higher education," said Bacha Jan, an agriculture expert.