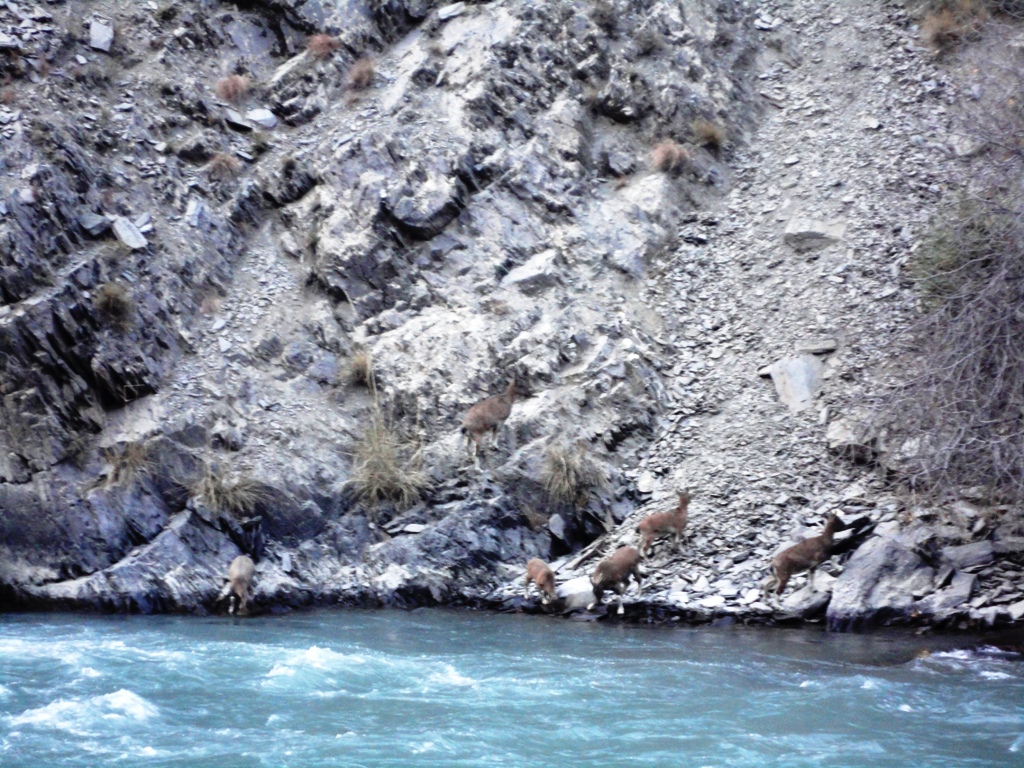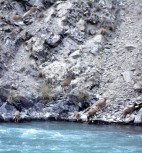 It's now time to divide the district of Chitral into four wildlife divisions to encourage biodiversity and conserve diverse species of animals and birds, said experts and personnel of different conservation organizations.
Also reported by Rahmat Alam, a biodiversity specialist, Chitral is one of the richest districts of Pakistan in terms of biodiversity but it remains unexploited and lasting to scarcity of finances. The district spans over 14,850 square kilometers but the wildlife sector has only 56 employees.
He believed that the district had different varieties of wildlife out of which many were endangered species while it also provided green route to the migrant birds. Mr Alam said that owing to lack of staff, the presence of wildlife division was quite nominal and poaching continued unimpeded in the area, causing extermination of a number of mammals and birds. Several species of mammals and birds would become extinct within the next couple of decades if solid steps were not taken for their conservation.
A conservation worker, Hashmat Ali said that wildlife had a great scope in the area as it could boost ecotourism in the area. Tourists show great interest in watching the legendary Kashmir Markhor, the elusive snow leopard and snow partridge in their natural habitation. In order to preserve and promote wildlife in the district, it must be divided into four wildlife divisions that would be supervised by a circle office, headed by a conservator. Currently, Chitral is a wildlife division of Swat circle with its place of work in Mingora.
He also quotes. Chitral is richer than Swat or any part of Malakand division in wildlife and it must be prearranged a due place in the management of wildlife, he said and added that Chitral should be upgraded as a wildlife circle. Mr.  Ali alleged that no government in the past gave significance to wildlife subdivision in Chitral. It continues to be neglected he further commented.
Finance department of the province reportedly disapproved the proposed schedule of new expenses of Chitral wildlife division, seeking creation of new posts in the sector. Chitral was the single district having two national parks but their healthier management was likely only if the department could have been strengthened, he said.